So, I have been seeing cake pops galore on Pinterest lately and had this amazing vision that I would make them for the first time for our New Years Eve party.
Presenting…drum roll please… my incredibly spectacular
cake pop fail!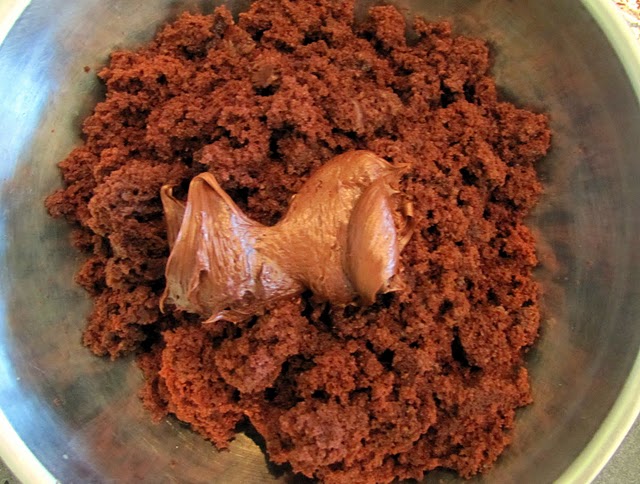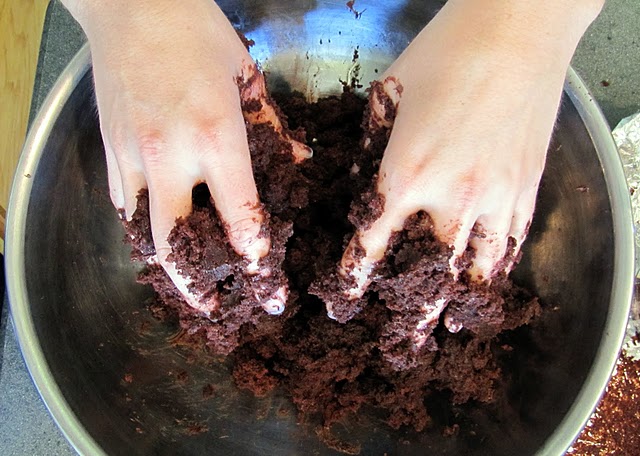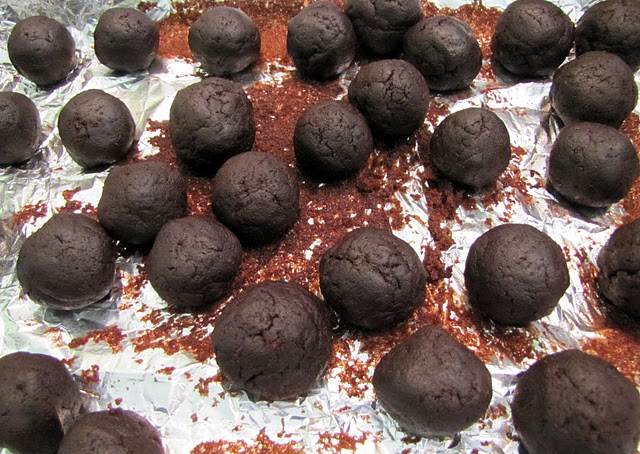 Things started out all rainbows and butterflies but as I began to dip my cake balls, the melted white chocolate had already hardened. So, I figure, zap it in the microwave for another 30 seconds and we'll be golden, right? WRONG. I ended up with a crumbly burnt mess. White burns quicker than regular, who knew?
There was no saving it, trust me, I cried. With t-minus 2 hours until party time, and a $12, two-pound bag of chocolate wasted, I had to think on my toes. I scoured the house in search of any chocolate I could melt (be it white, dark, milk) I was desperate! I finally got the closest thing I could from the neighbors: Unsweetened, pre-melted Nestle chocolate.
The desired end product:
The Actual End Product:
But wait, it gets worse than simply the appearance. I failed to notice the unsweet part of the packaging. I also failed to taste these little gems before debuting them at the party. Party foul. As friends began digging it, I witnessed some horrified looks. "Shane, is this pure cocoa?!" Oops. The inside tasted just fine, it was the coating that sucked. These bad boys have been confined to the garbage until further notice.
Yep, I rock suck.
Moral of the story: I'm doomed to failure in the kitchen.
Note to self: Find a man that can cook.