Boy do I have a treat for you today! I have had the honor of getting to know the lovely Rachel of
Brachel Boulevard
this month as my featured sponsor. She has had some amazing travels with her family that I endeavor to one day experience for myself! Take it away Rachel!
A few months ago, my husband, two children and I packed our bags for Spain. Moving a family of four across the sea was a leap of faith, one that we are so grateful we took. This is our second time living abroad (the first was in Belgium) and over the years we have learned some great lessons. I'm sharing with you today, just one of those little nuggets we've discovered over the years: we are all the same.
No matter where we've traveled, Italy, Grand Turks, Czech Republic, or Spain, we've realized very quickly that people are all the same. Although religious beliefs, cultural traditions, may vary, we all want and need love, belonging, honesty, & goodness.
We've met some pretty rude people over the years in our travels but I can tell you first hand that a bit of kindness, even a slight smile, can make the biggest difference. During my first trip to Spain, I remember trying to communicate with a woman who was noticeably frustrated with my horrid Spanish. I put my hands on my heart, apologized the best I could and tried to compliment her. It was incredible. She lit up, shrugged off the frustration, and smiled at me. We then played a little game of charades and figured things out.
Do we not all want the same things: love, kindness, and appreciation? If we remember that while traveling, no matter how foreign the destination is, we will have a much better experience.
What perfect advice Rachel! All you world travelers, go join her hop that just went live!
Rachel is giving one of my lucky readers a chance to win this beautiful print!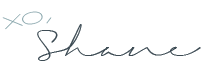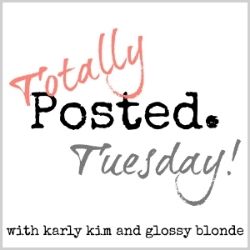 Tweet
a Rafflecopter giveaway